Getting to grips with inheritance tax
Inheritance tax is not something that only affects the very wealthy.
The rise of house prices over the last decade means that more and more families are being affected by inheritance tax. In fact, the Treasury doubled the amount it received in inheritance tax between 2010 and 2018.
So, it pays to work out how much could be taken out of your estate, as soon as possible, before it becomes your family's problem to deal with.
That's where a good financial adviser can be invaluable.
What are the rules about inheritance tax?
Every individual in the UK, regardless of marital status, is entitled to leave an estate worth up to £325,000. This is known as the 'nil-rate band'. Anything above that amount is taxed at a rate of 40%.
If you are married, or in a civil partnership, then you can leave your entire estate to your spouse or partner. The estate will be exempt from inheritance tax and will not use up the nil-rate band. Instead, the unused nil-rate band is transferred to your spouse or civil partner on their death.
This means that, should you and your spouse pass away, the value of your combined estate has to be valued at more than £650,000 before the estate would face an inheritance tax liability.
One of the reasons why inheritance tax remains so unpopular is that, over time, the number of estates caught by inheritance tax – because they are larger than the nil-rate band – has increased.
You don't have to own a very large estate, or even be considered 'wealthy' to leave behind an inheritance tax bill. The nil-rate band has remained frozen at £325,000 since April 2009. But the average price of a UK property has risen 33% over the same period.
With much of the UK population's wealth invested in their property, a growing number of families are being left with a significant inheritance tax bill to pay.
There's also the residence nil-rate band
If you're worried that rising house prices might have pushed the value of your estate into exceeding the nil-rate band, then the residence nil-rate band (RNRB) could be significant. From 6 April 2017, it has been possible, depending on circumstances, to claim the RNRB on top of the existing nil-rate band.
When it came in the RNRB started at £100,000 per person, increasing annually by £25,000 every April until 2020, when the £175,000 maximum is reached. But claiming the RNRB allowance is not as simple as it sounds.
For starters, it can only be claimed by the estates of people who own their own home. It's only available to homeowners who plan on leaving their residence to 'direct descendants', meaning children or grandchildren.
If you don't have any direct descendants, or you wish to leave your home to someone else, the new allowance can't be claimed. Also, anyone without a property worth at least £175,000 per person, or £350,000 per couple, will only partially benefit. And, because the RNRB was intended to help 'middle England' and those who weren't especially wealthy, it reduces for estates worth more than £2 million. Because of this tapering effect, there is a point at which claiming the allowance is ruled out completely.
Claiming for properties already sold
Your estate may still be able to claim the RNRB allowance even if you've already sold your home – for example, because you are in residential care or living with your children. If your home was sold after 8 July 2015, and you plan on leaving the proceeds to your direct descendants, then there are provisions in place that will allow your estate to claim the allowance. However, this doesn't apply to homes sold before 8 July 2015.
Where to find out more
If you're interested in finding out whether your estate could claim the residence nil-rate band, you can crunch the numbers with the Octopus inheritance tax calculator below.
It can help to determine whether the residence nil-rate band is applicable to your circumstances, and it can also help put you in the right frame of mind before talking to a financial adviser.
It's worth remembering however, that the rules around inheritance tax are complex and our calculator is no substitute for having a conversation about your personal circumstances with a qualified professional adviser who can discuss all the available options with you.
The search tables as part of this guide can help you find a top rated financial adviser.
Calculate your Inheritance Tax liability
Other content you may like…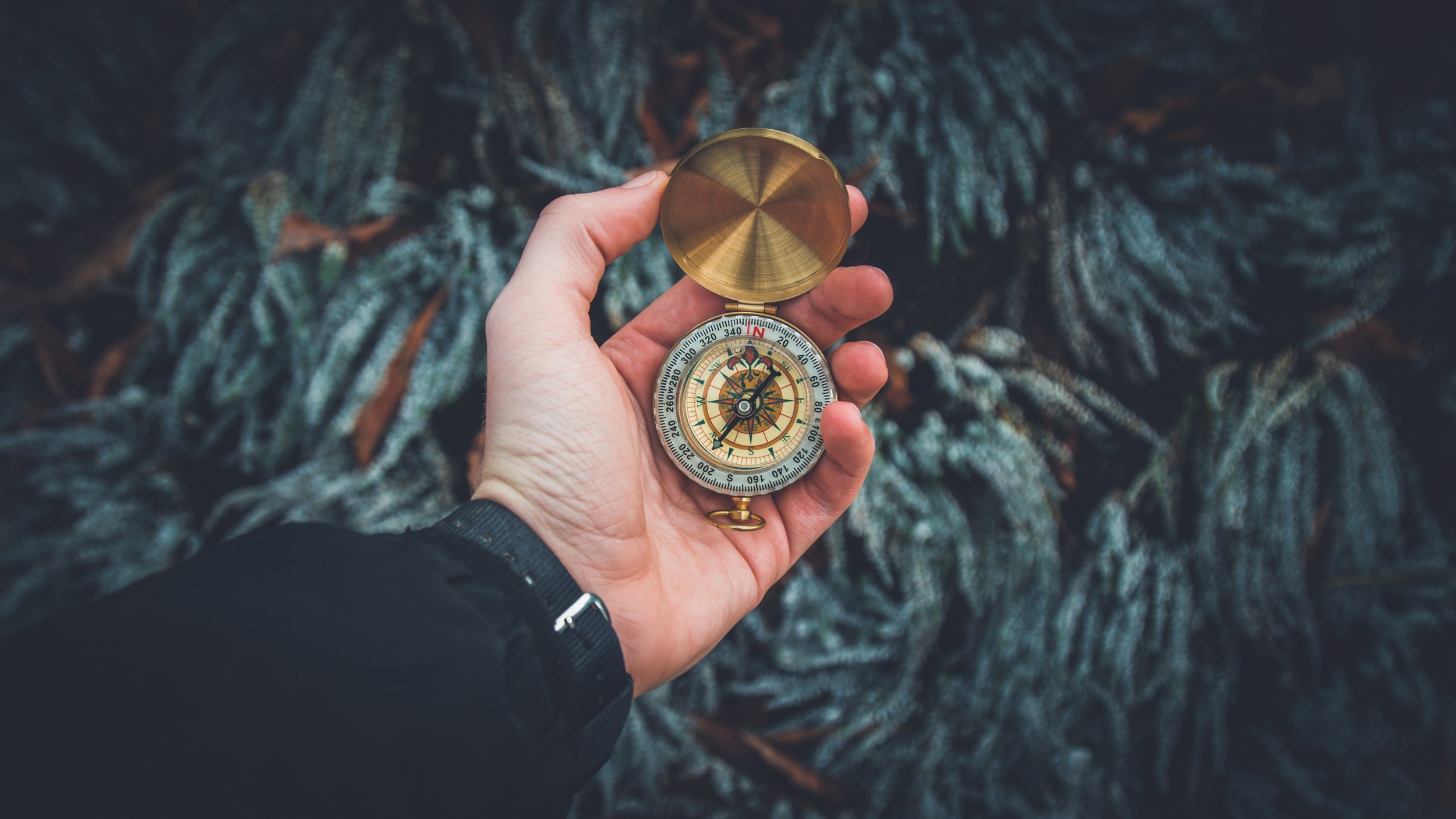 Look through our listings of the top financial advisers and top mortgage advisers by region.
Financial advice can be life changing, no matter what stage of life you are at.
Learn more about how much you can expect to pay for financial advice
Asking the right questions
Feeling comfortable and confident with your adviser is key to trusting them to make most of your money.
Definitions for financial and mortgage advisers can be confusing.