The Cost of Advice
by Laura Brodeur
Whether we have just had a baby, or waved a child off to university, are planning to retire or have been bereaved, we need help when managing our capital across the different stages of life. For many, however, seeking financial guidance from a qualified adviser can seem a daunting process, not least because it's hard to tell what represents good value for money.
How much should we be paying for life insurance, having a mortgage arranged or getting advice on investing in an individual saving account (ISA)? It is difficult to find out what such help should cost.
This is because many advisers do not publicise their fees online, and even when you get the information their different charging structures can be poorly explained and hard to compare.
This is why, in June 2018, the ratings site VouchedFor decided to let advisers upload information on their fees for all to see. This means that when users are reading reviews of advisers on the site to find one suitable for their financial situation, they can compare prices clearly and unambiguously. In the past six months, 47 per cent of VouchedFor's top rated advisers have added their fees. This is evidence, the site says, that the desire for transparency is actually coming from the advisers themselves. The beneficiaries of such a move are consumers.
"Fee transparency is a vital step in giving millions of Britons who could benefit from financial advice the confidence to engage," says Alex Whitson, managing director of VouchedFor. "The key word here is value and it's important that consumers get to grips with how an adviser's fee structure and services align with their needs.
"People expect to be able to see what something will cost them, or at least get a ballpark figure, financial advice is no different", explains Whitson.
Free initial consultation
Most financial advisers offer this to establish how they can help, and must then make it clear what they can do for you and at what cost.
Initial fees
One-off or ad hoc charges for advice can vary from 0.5 to 5 per cent of the assets you wish to invest. The average initial fee submitted to the site is 1.74 per cent.
Ongoing charges
These are ongoing yearly fees you pay your adviser for looking after your investments, ranging from 0 to 2 per cent. The average ongoing fee (based on all fee structures uploaded to VouchedFor.co.uk) is 0.79 per cent but varies depending on the service you are looking for, whether you have assets to invest and what kind of advice you seek.
Average total charges
Translating percentage fees into pounds and pence can be difficult, which is why some advisers charge a pre-agreed fixed fee for their work. The initial and ongoing percentage fees, and fixed fee structures uploaded to VouchedFor produce an average advice cost of £6,079 for an investment of £100,000 over five years. Some advisers charge by the hour; expect to pay on average about £180. Keep value in mind when calculating fees.
Financial plan
It's hard to provide a clear sliding scale when the parameters vary so much. A financial plan for someone with few savings, a reasonable income and one pension, who simply wants clarity on their goals and whether they are on track for retirement, might range from £0 to £500. On the other hand, a financial plan for a client with a complex situation, such as business interests, multiple pensions and investments, plus inheritance tax planning needs might cost as much as £10,000.
Stocks and shares ISA
To open one of these, you'd pay about 3.79 per cent of the amount invested as an average initial fee. That means if you were to invest the annual ISA limit of £20,000, there would be a cost of £758. You would then pay an average 0.84 per cent of the amount invested as an ongoing charge.
Pensions
Pensions can be complicated Pension advice is typically charged in the same way as investment advice, a pension is after all just a tax-efficient wrapper for your investments. Advice on a pension pot of £250,000 would typically cost £13,925 over 5 years, including initial and ongoing advice fees.
Mortgages
Some mortgage advisers charge no upfront advice fee, taking their fee out of commission from the lender instead. Where they do charge an upfront advice fee it averages £356, however, this all depends on the complexity and size of the mortgage.
Other content you may like…
Financial advice can be life changing, no matter what stage of life you are at.
Getting to grips with inheritance tax
Inheritance tax is not something that only affects the very wealthy.
Look through our listings of the top financial advisers and top mortgage advisers by region.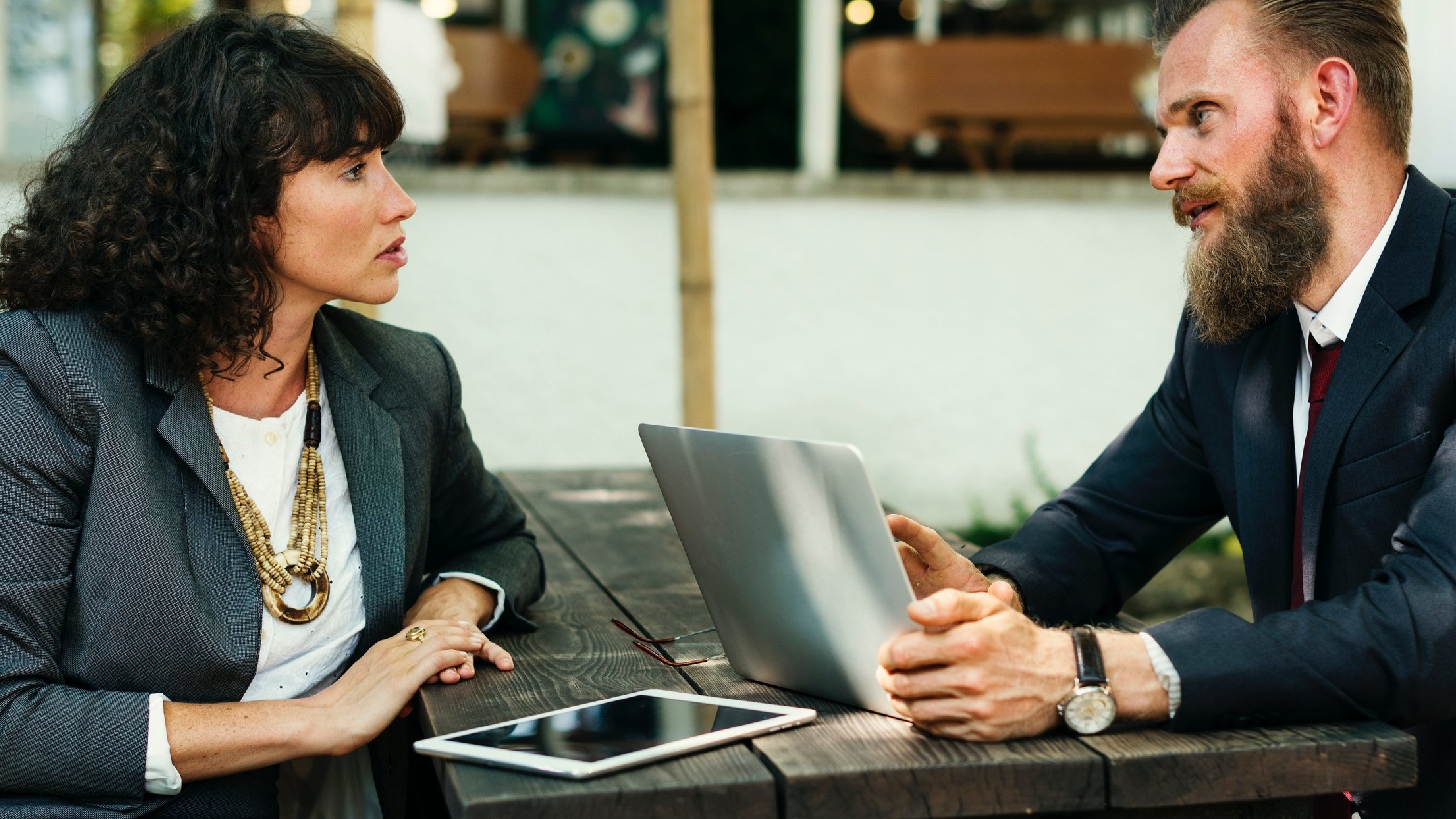 Asking the right questions
Feeling comfortable and confident with your adviser is key to trusting them to make most of your money.
Definitions for financial and mortgage advisers can be confusing.